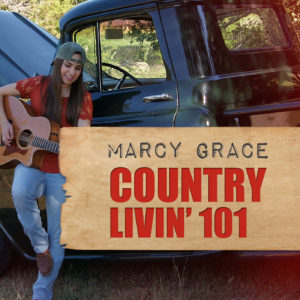 Listen to my new single, "Country Livin' 101"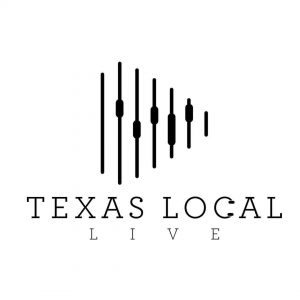 Check out the recent article about Marcy Grace written by Texas Local Live! Click below to read it! "Marcy lives in San Antonio and though she may be small, her voice packs a huge punch…" read more at the link below! https://www.texaslocallive.com/single-post/2018/01/03/Marcy-Grace-Small-Frame-Big-Voice
Read More
Join My Mailing List
Join my mailing list to receive the latest news, special event invites, early previews of upcoming music and much, much more.
Your Privacy is Our Policy