Booking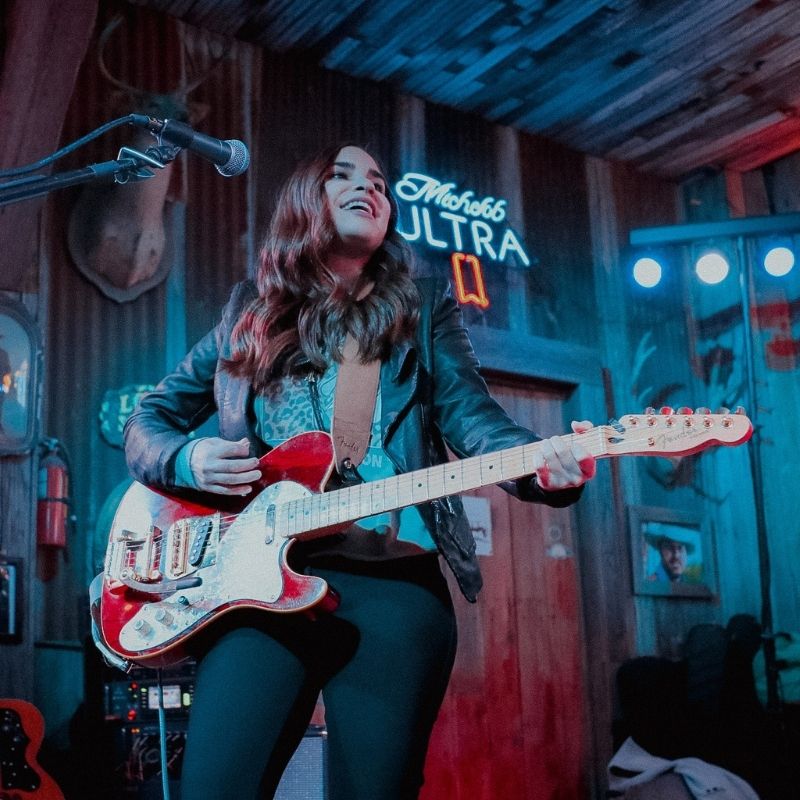 2021 Nominee New Female Artist - T3R
2019 Solo Artist of the Year
2018 New Female Vocalist of the Year
"Marcy's songwriting and powerhouse vocals are a breath of fresh air in this current market..."
- Carlos Alvarez (Texas Grammy Chapter)
Marcy Grace is a young singer/songwriter bringing fresh ideas to the Texas Country market. She is known for her unique and big voice. Marcy Grace is a multi-instrumentalist known also for her talents playing drums, guitar, electric guitar, and banjo. She's also had 3 Top 40 songs on the Texas Radio Chart.